Happenings at BreakThru
We firmly believe that our employees underpin the success we have experienced in the past decade. Therefore, we aim to provide a conducive work environment where employees can express their talent and reach their potential.
All

Beach Picnic - 20

BSL - 20

Breast Cancer Awareness

Independence Day

Training

Women's Day

Mango Party - 21

GMA - 21

BTGW - 21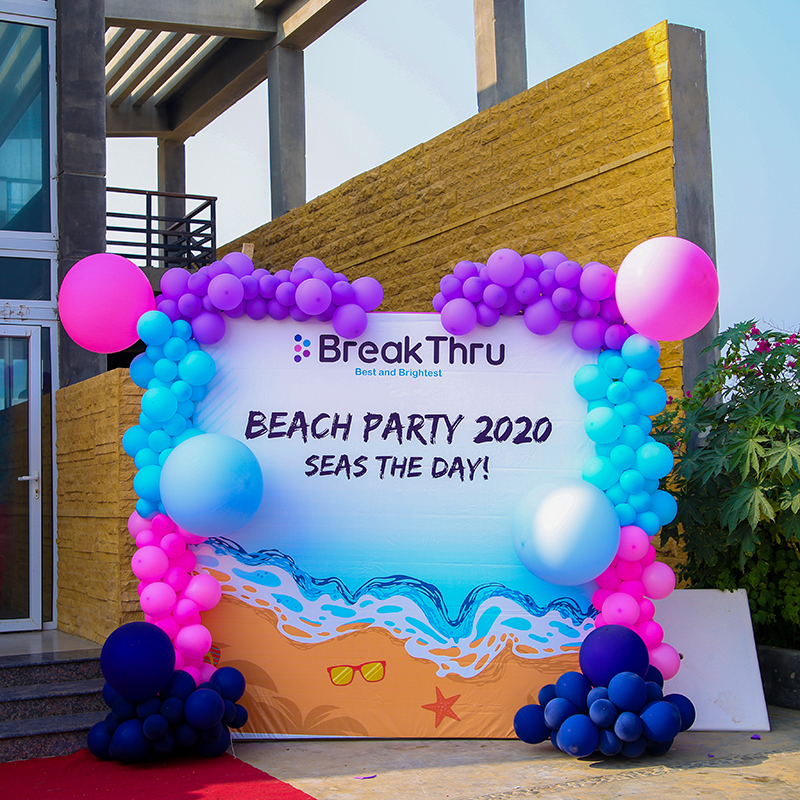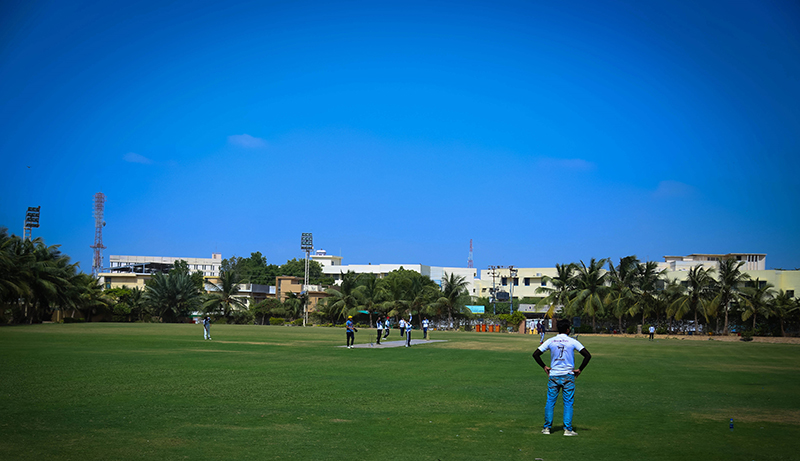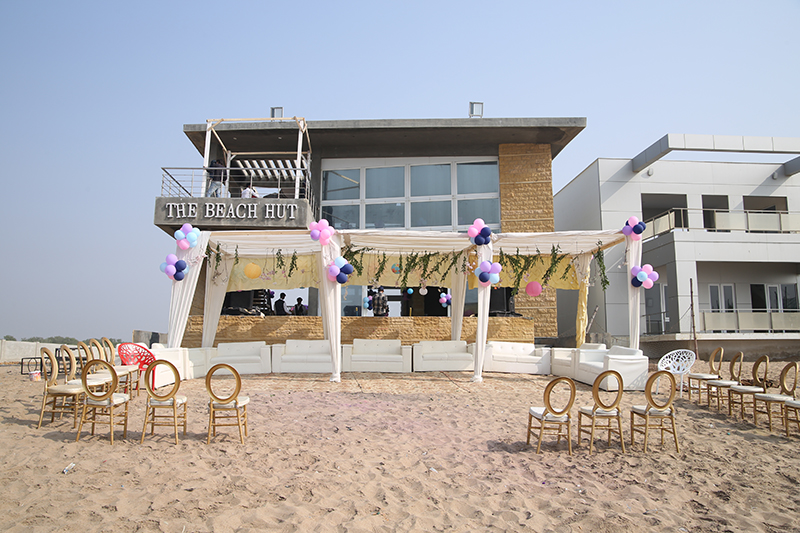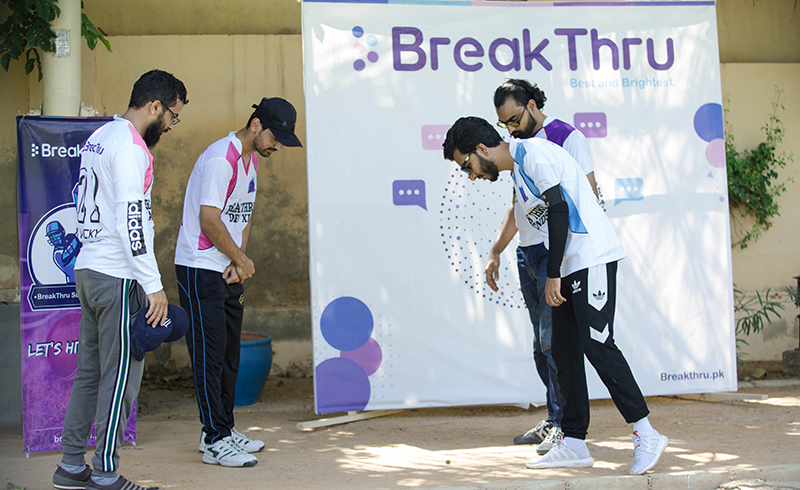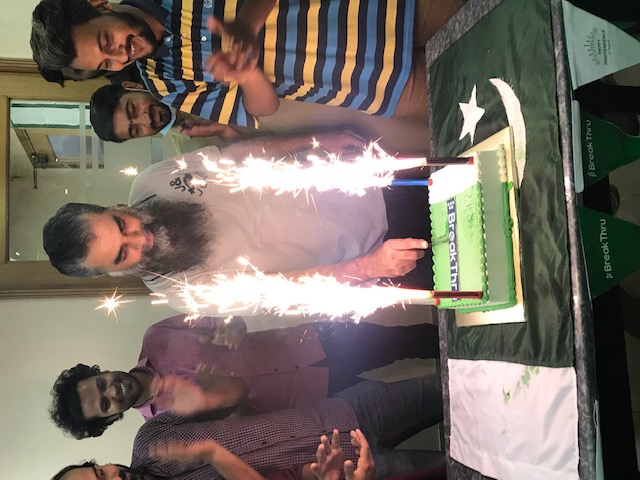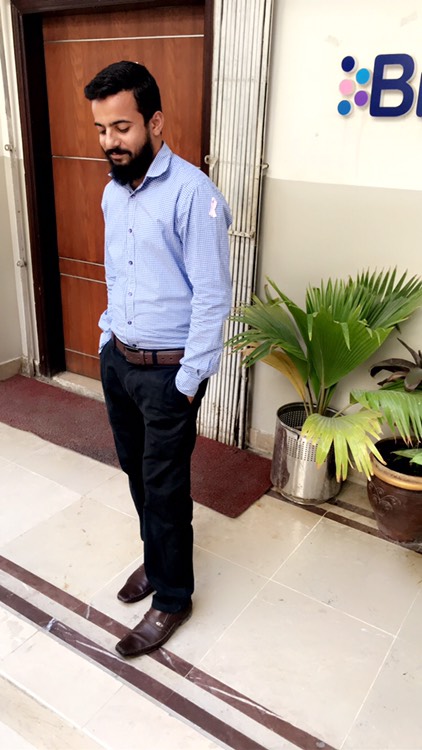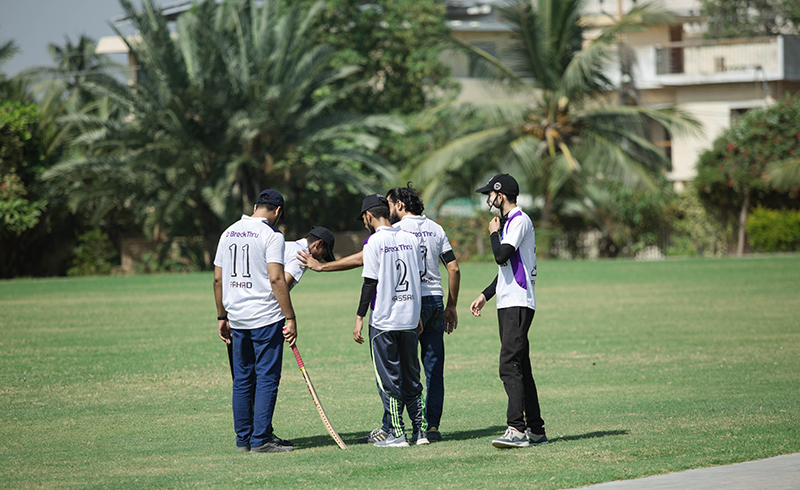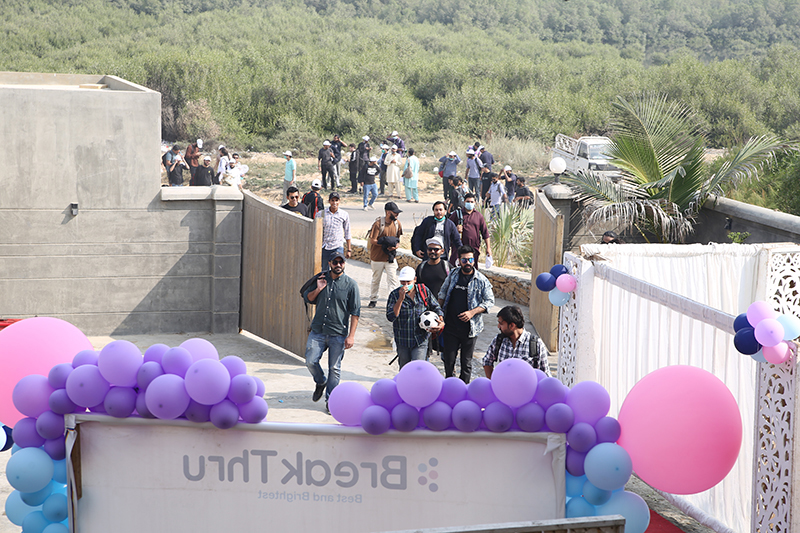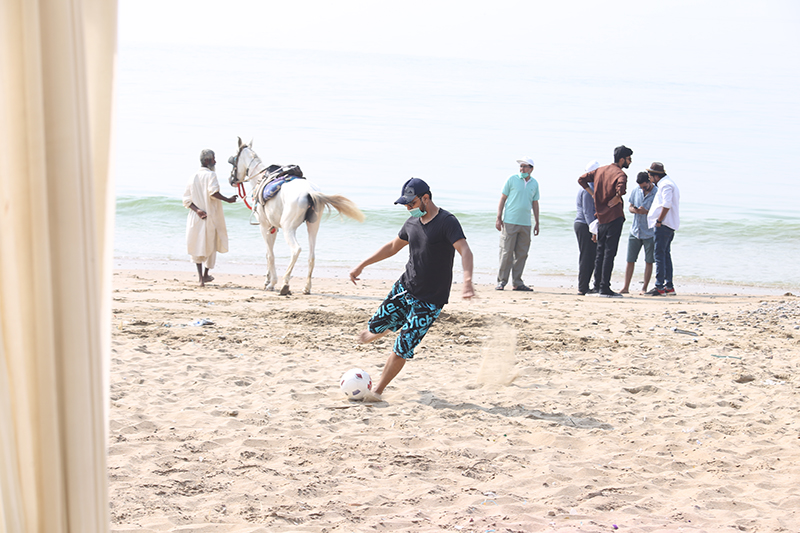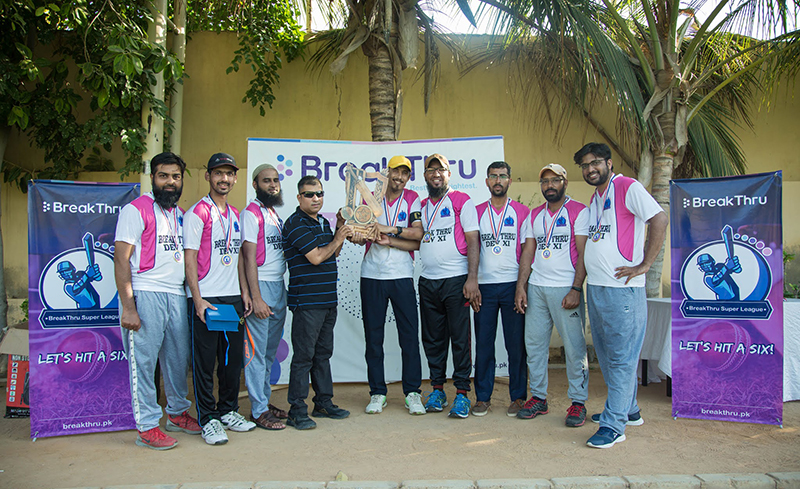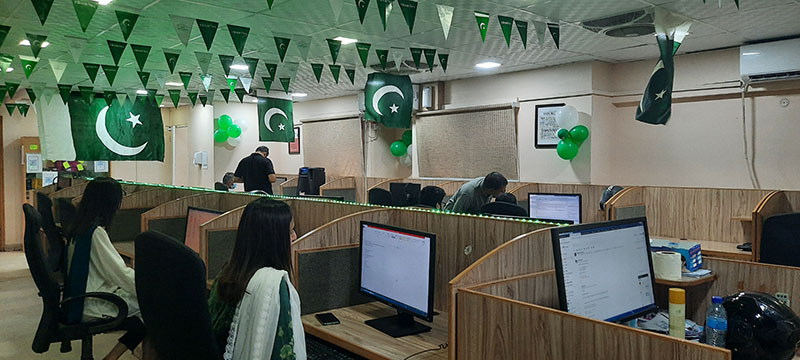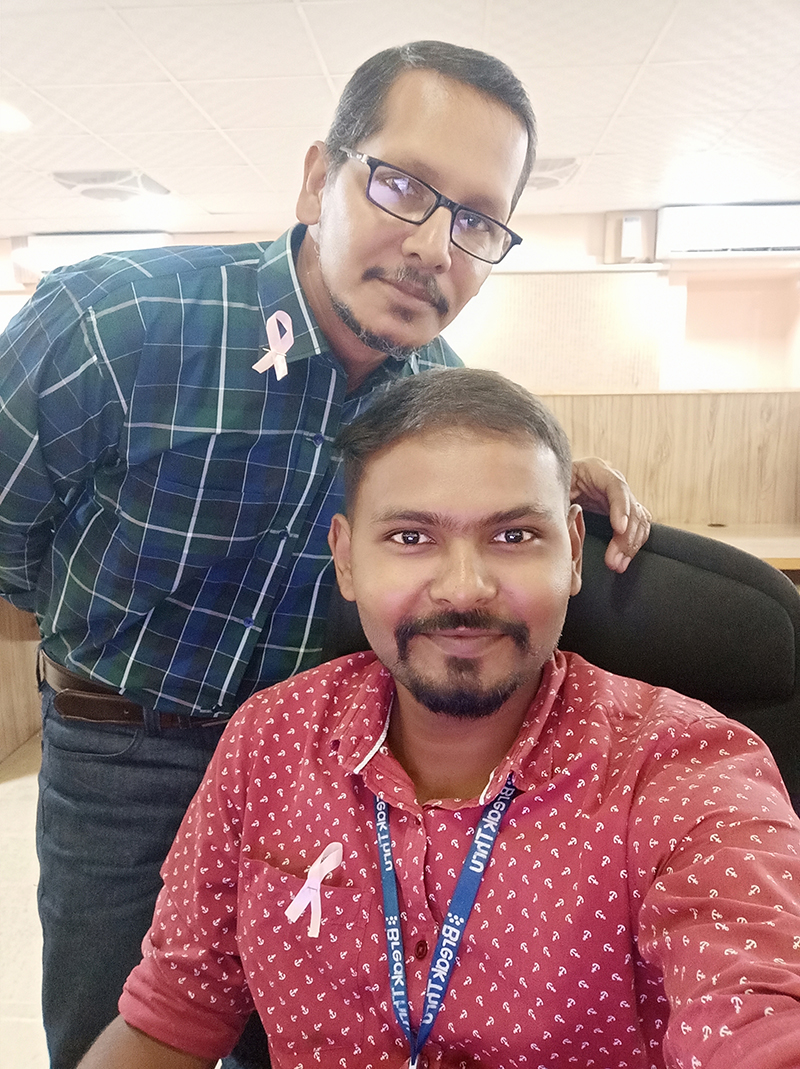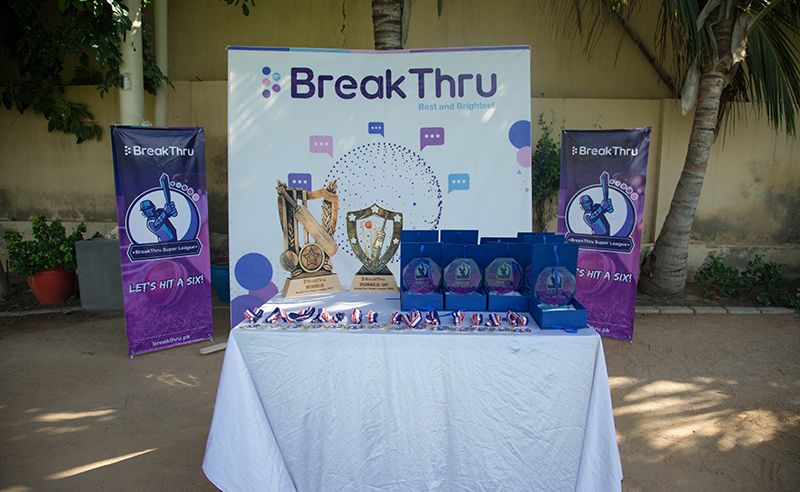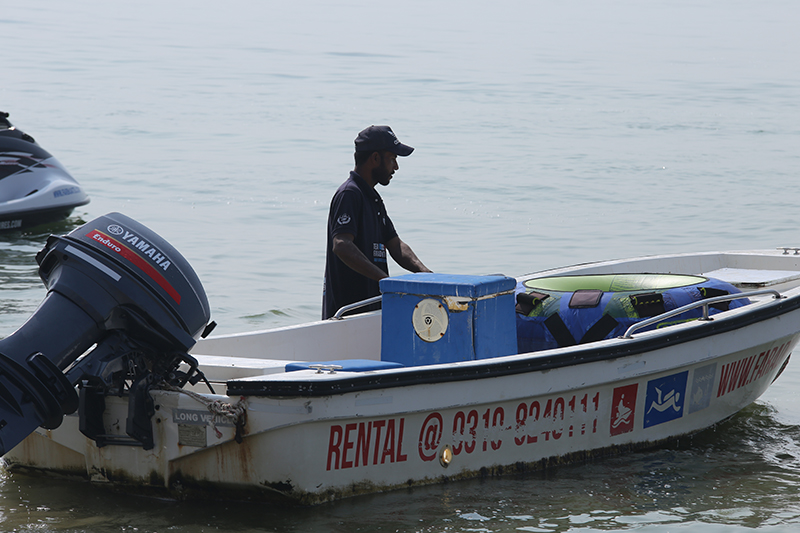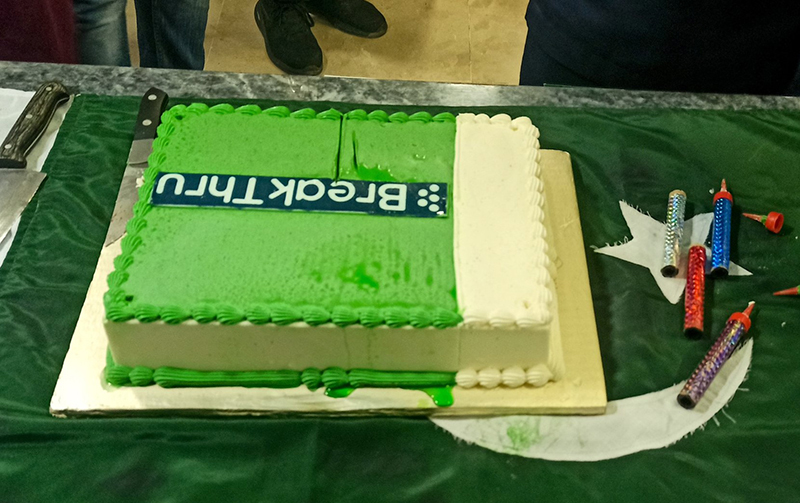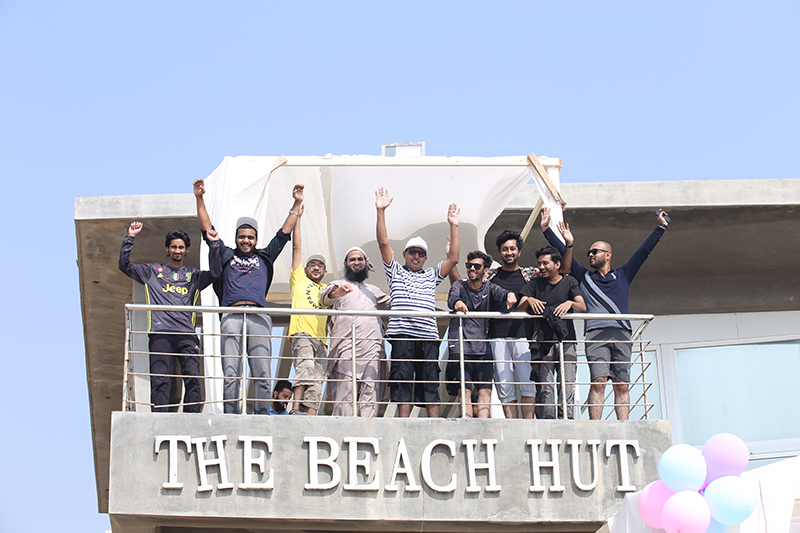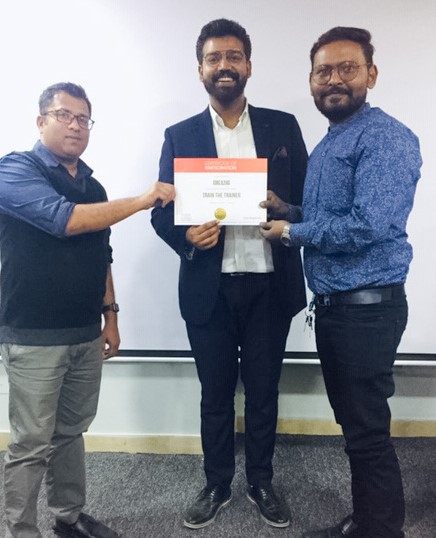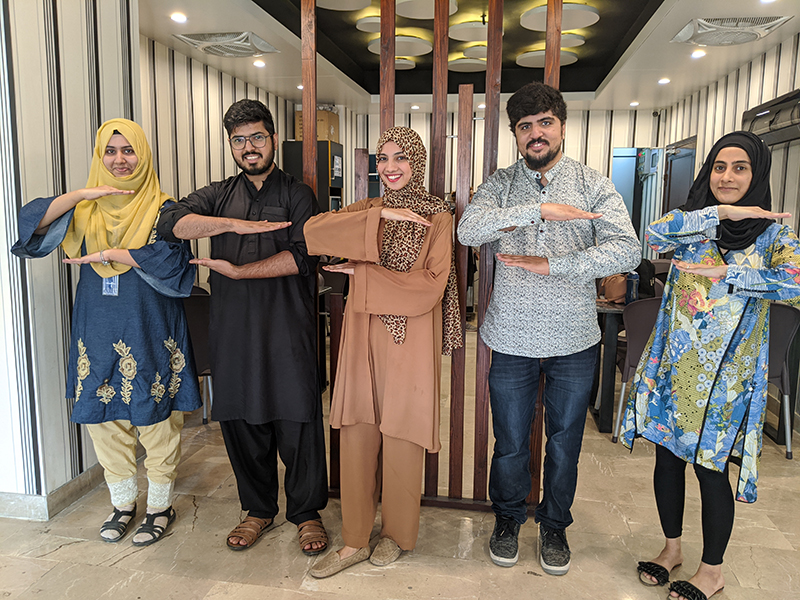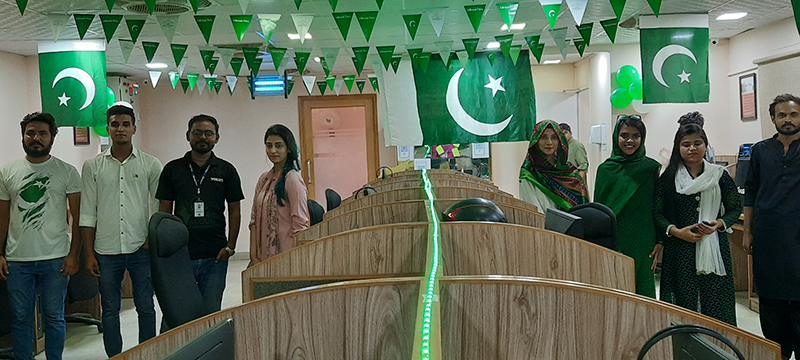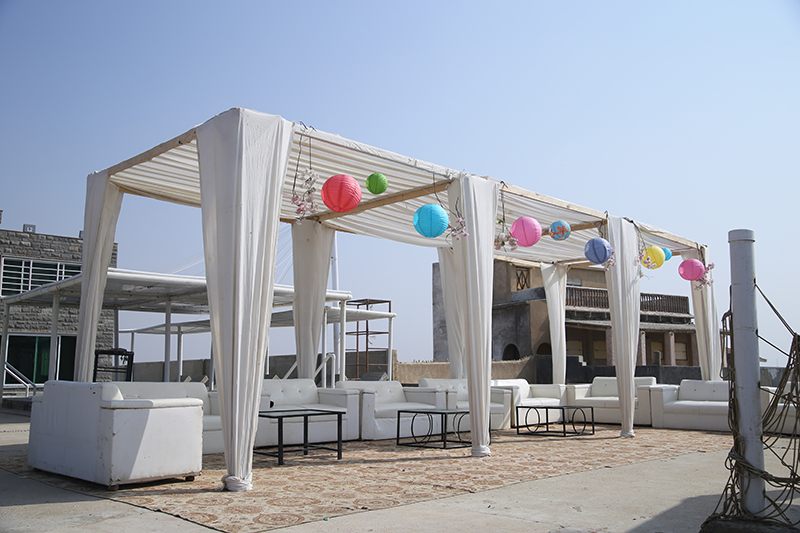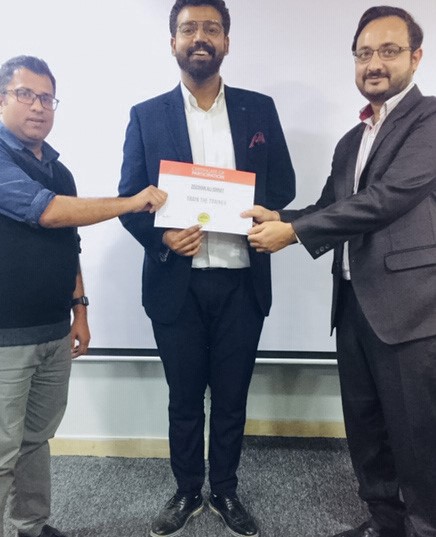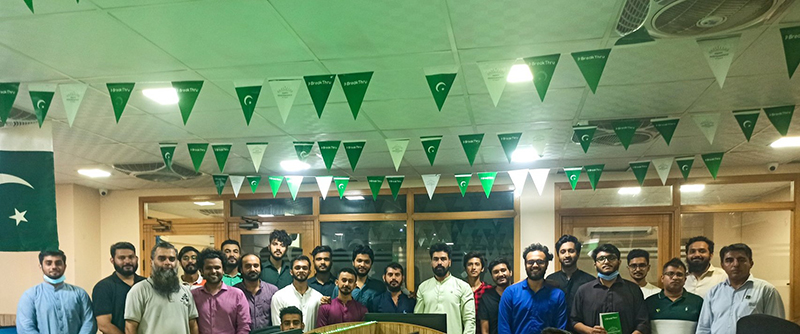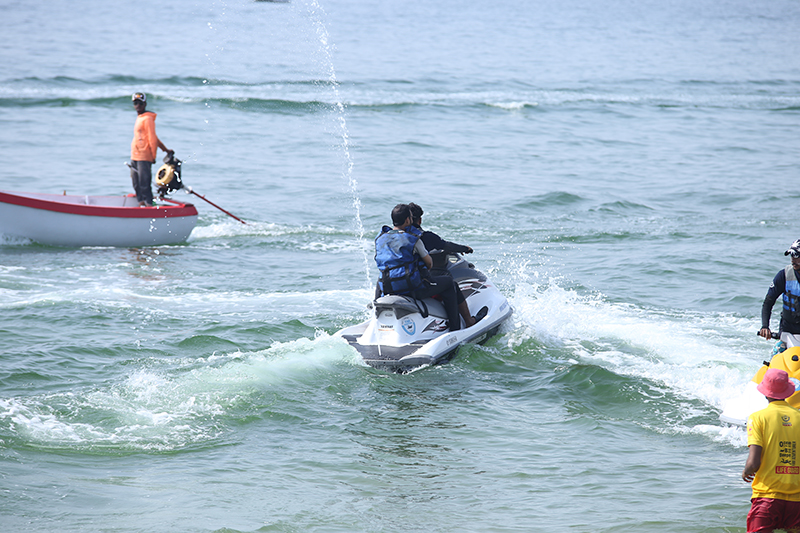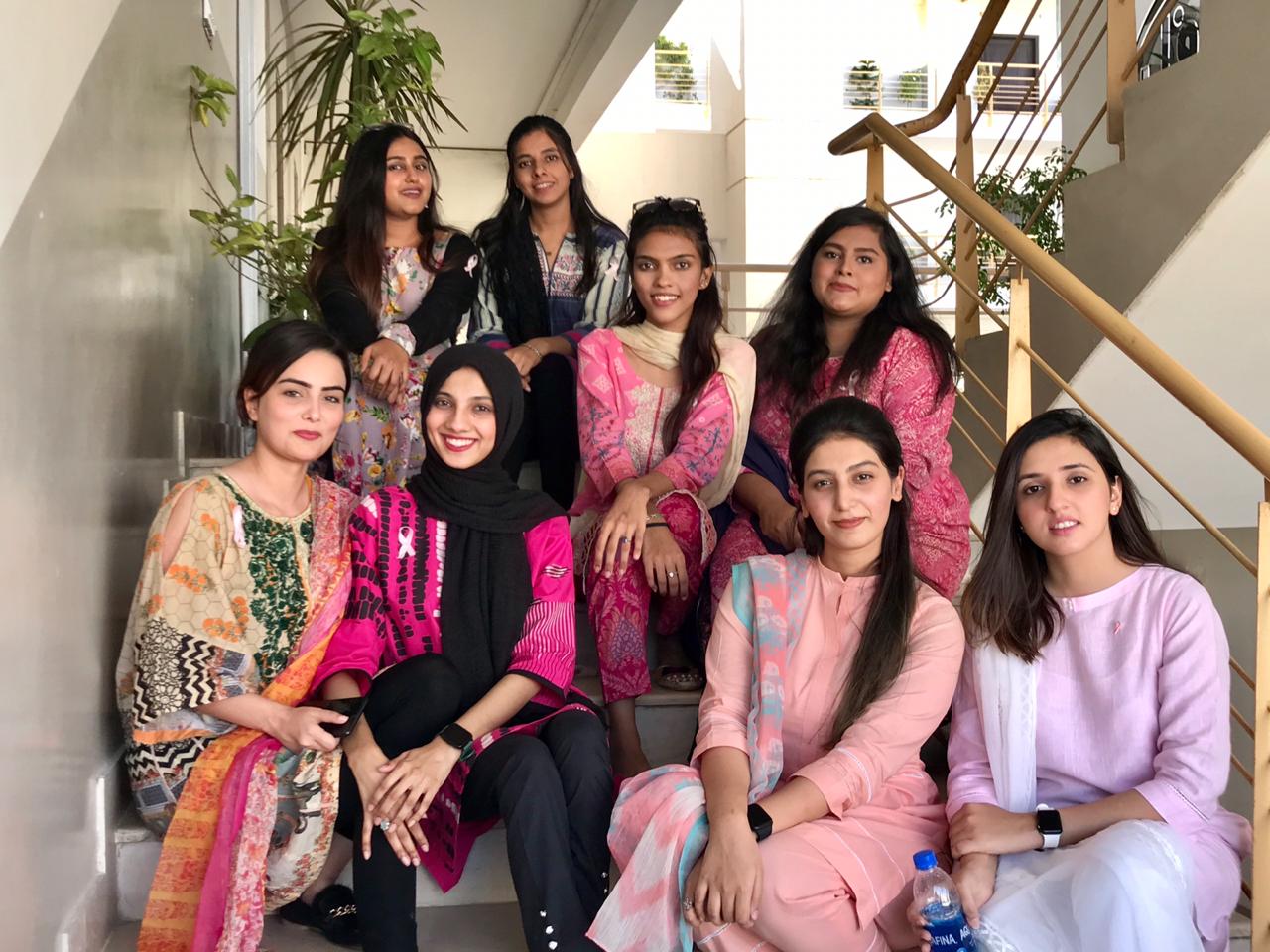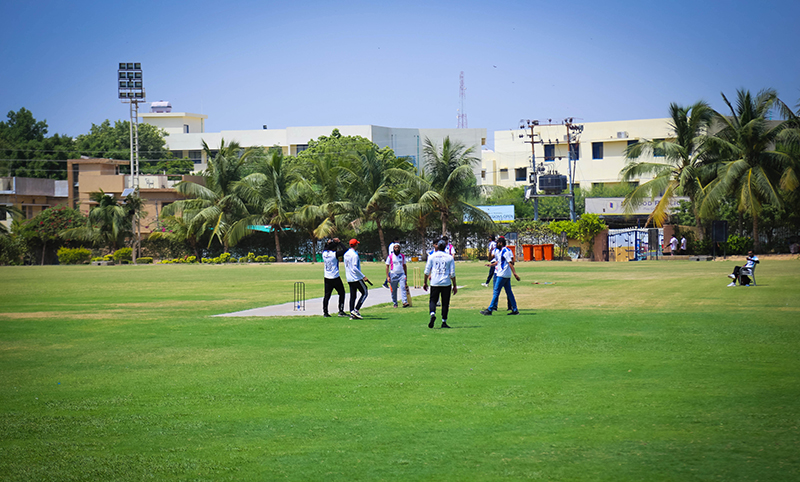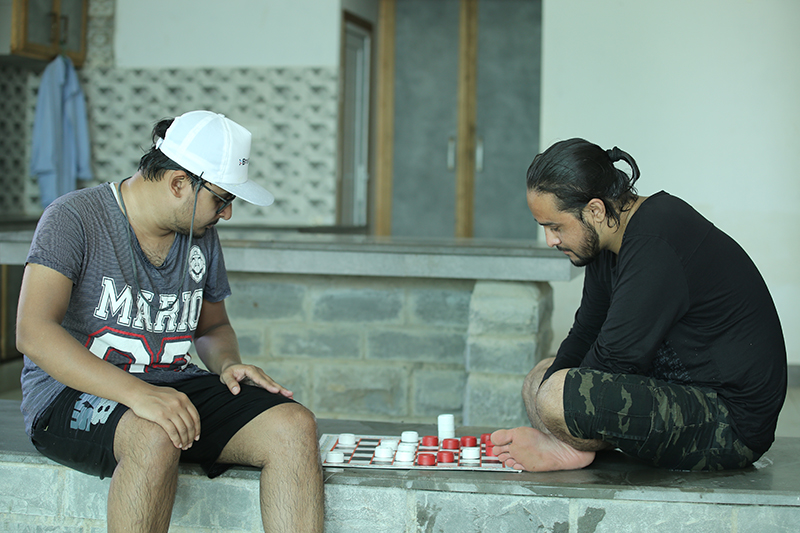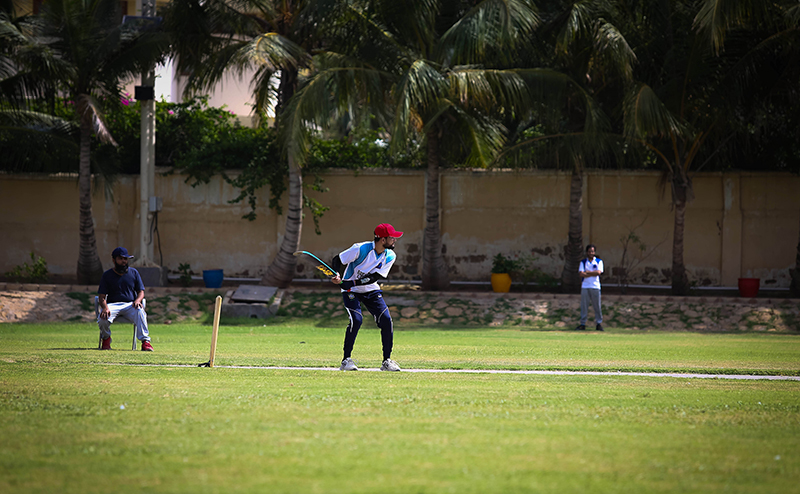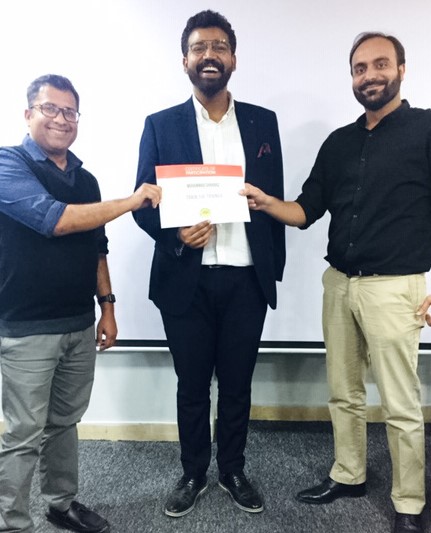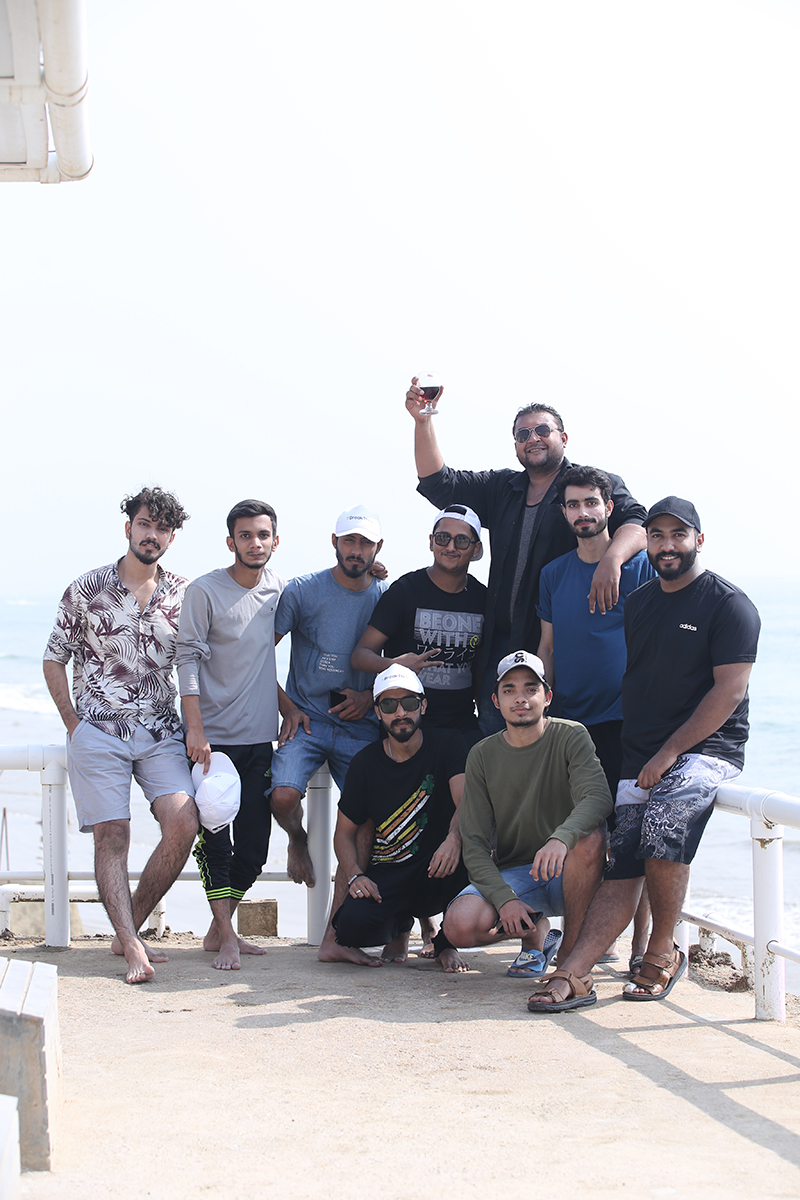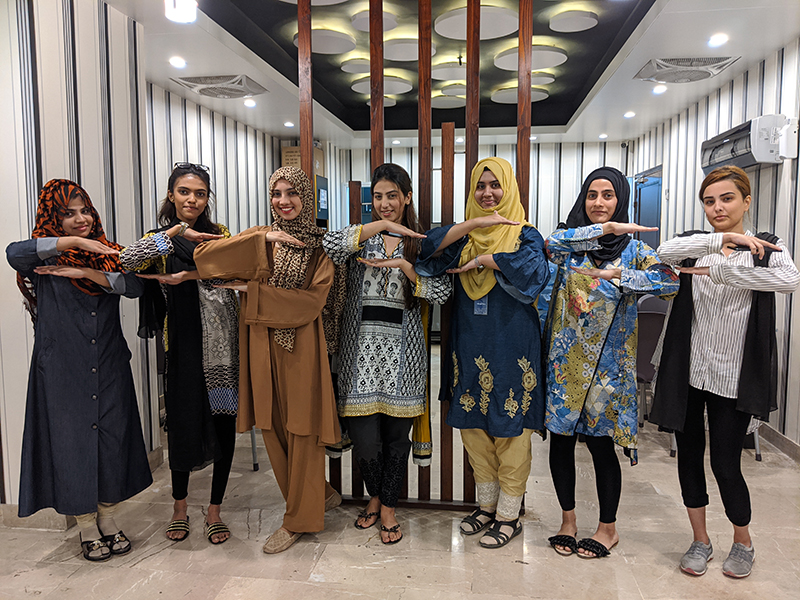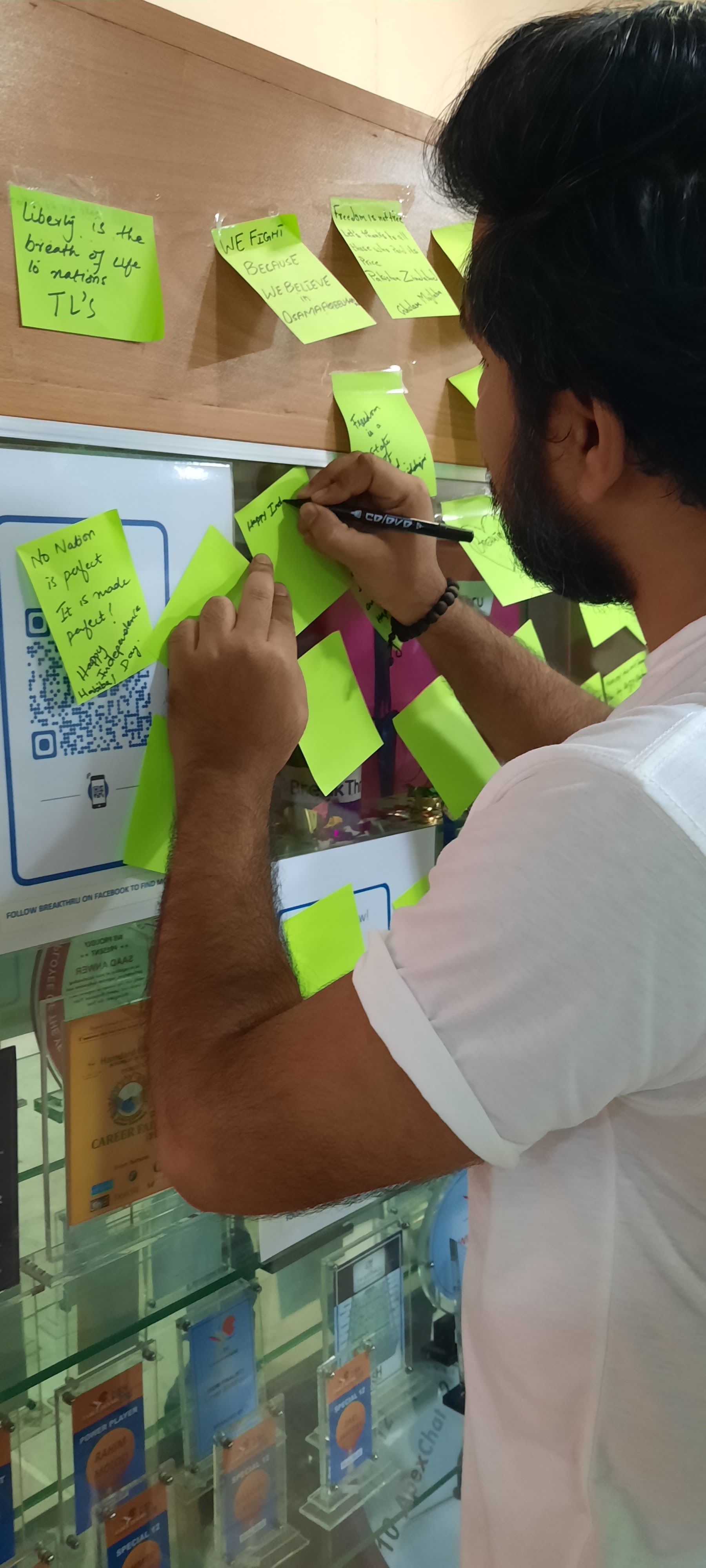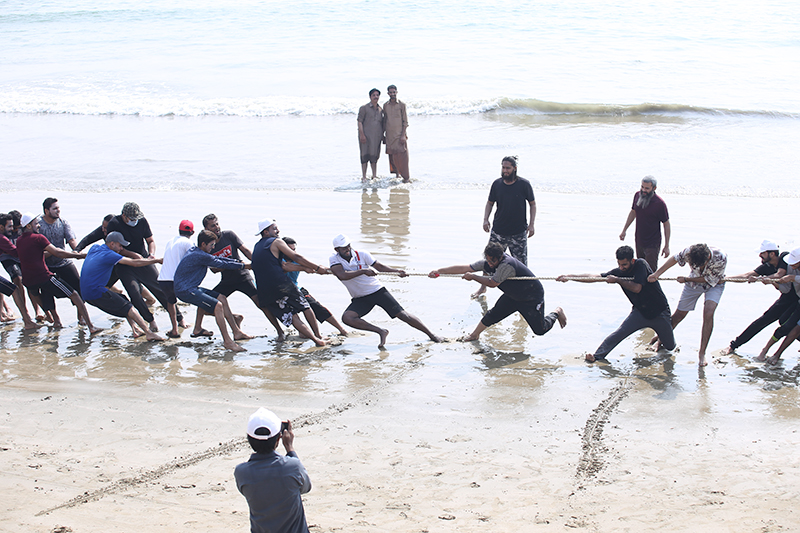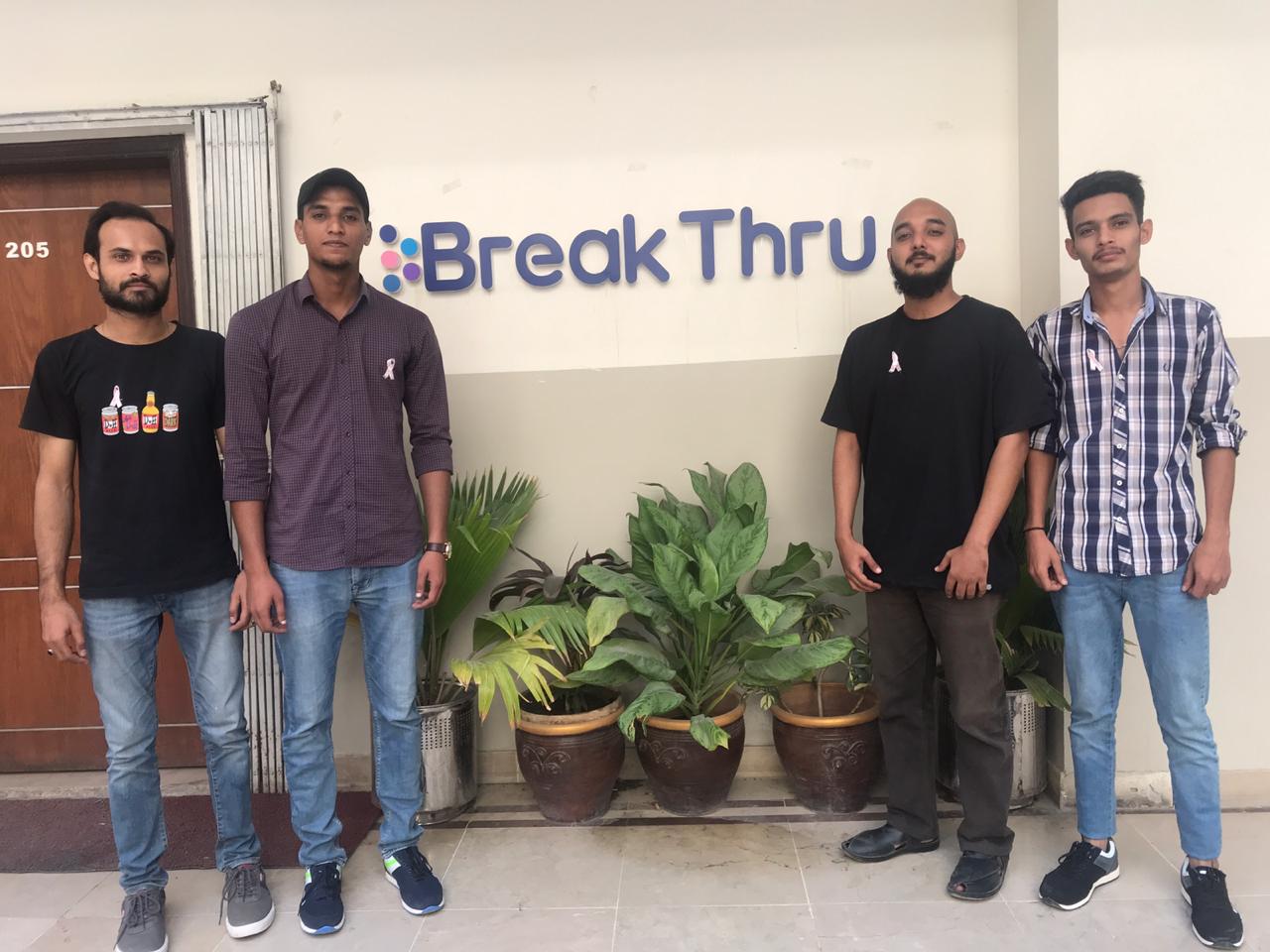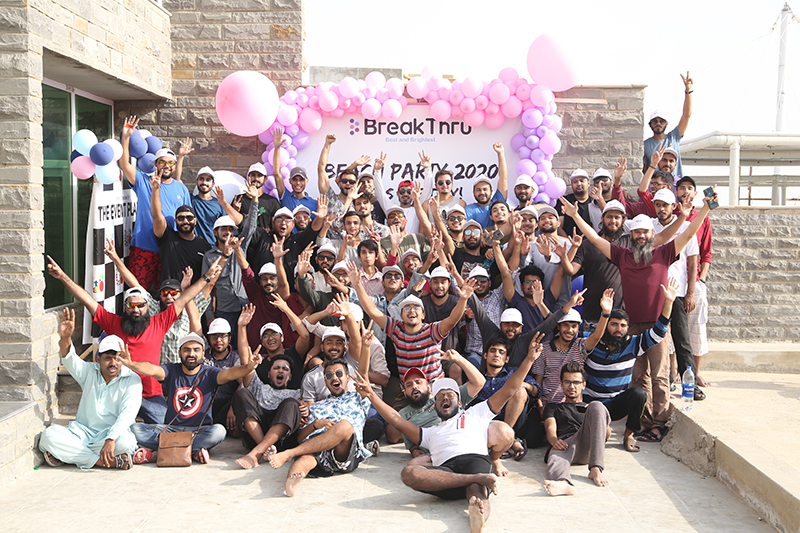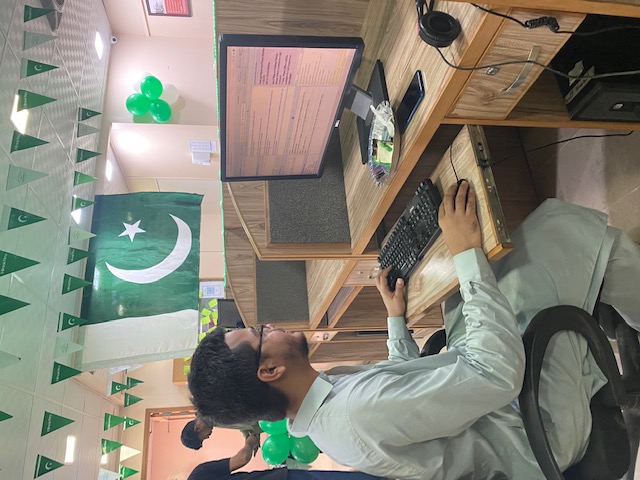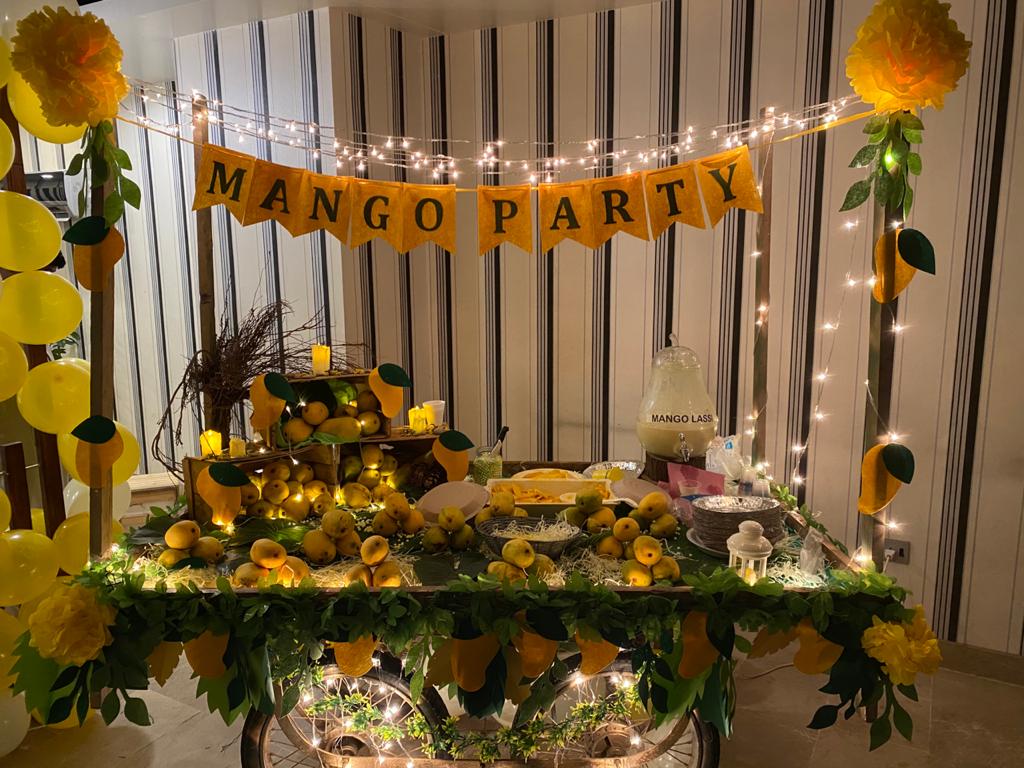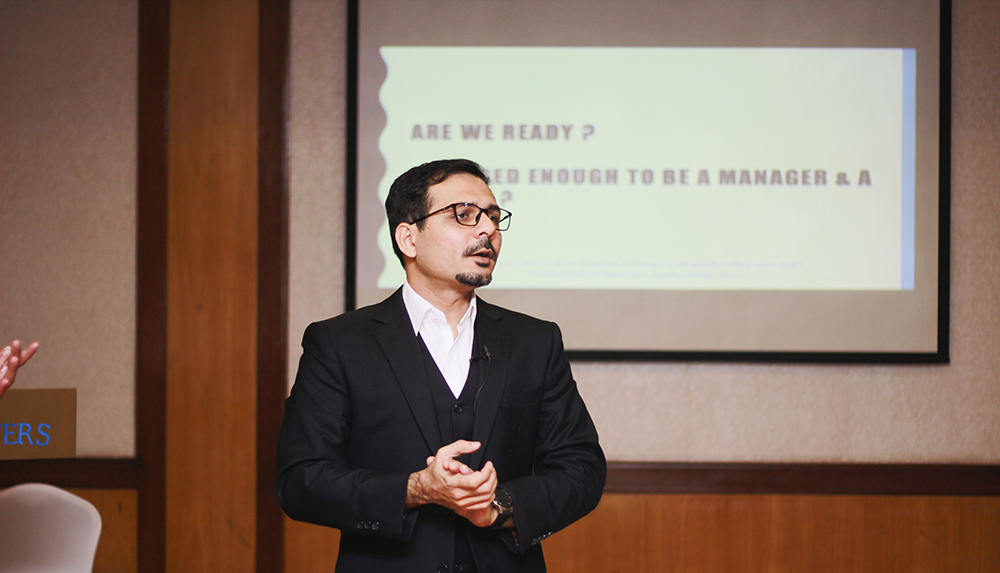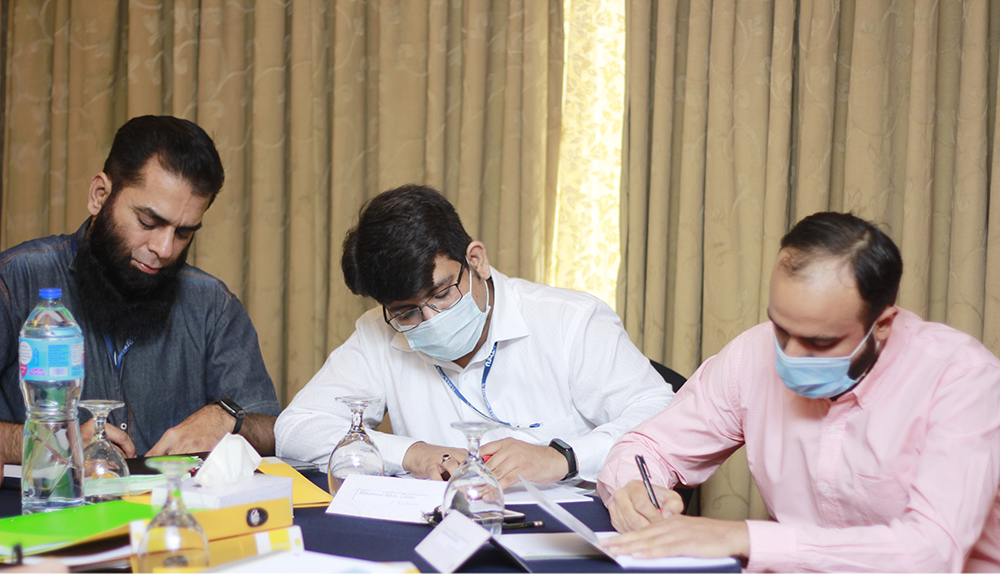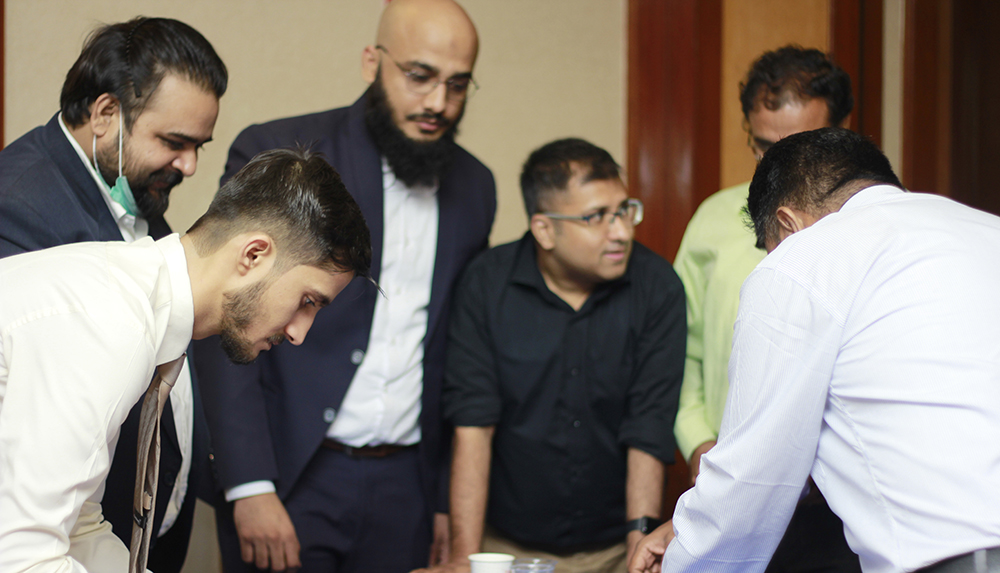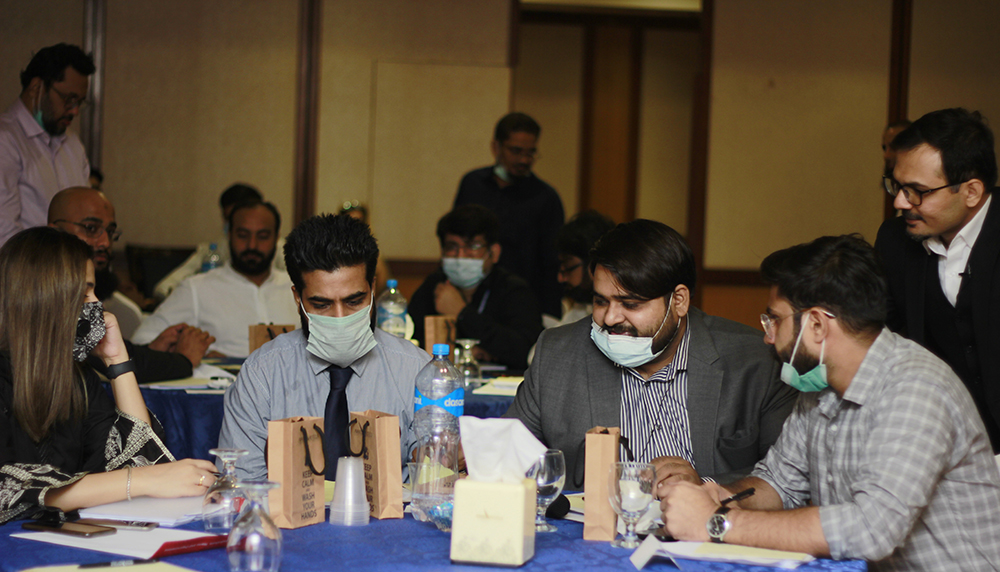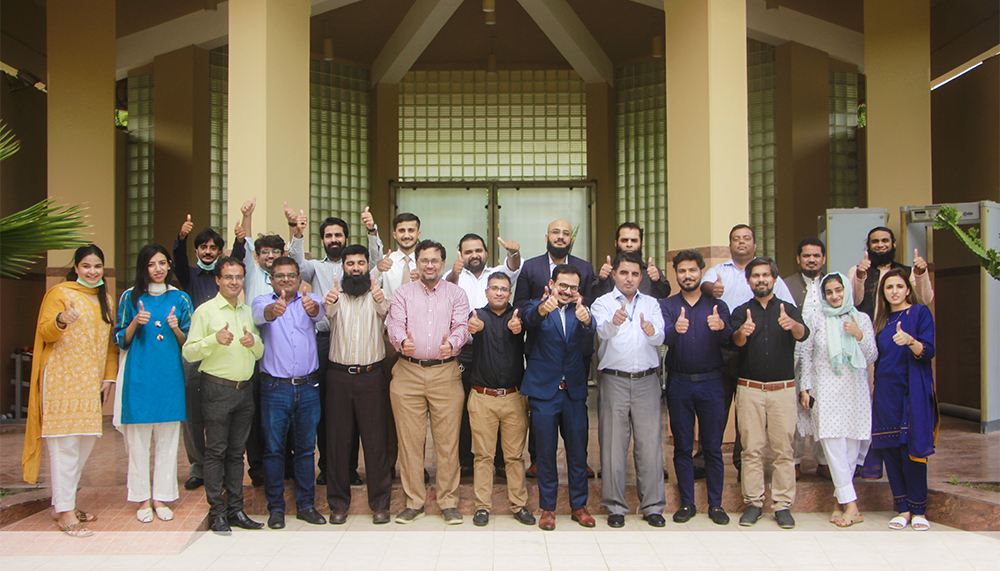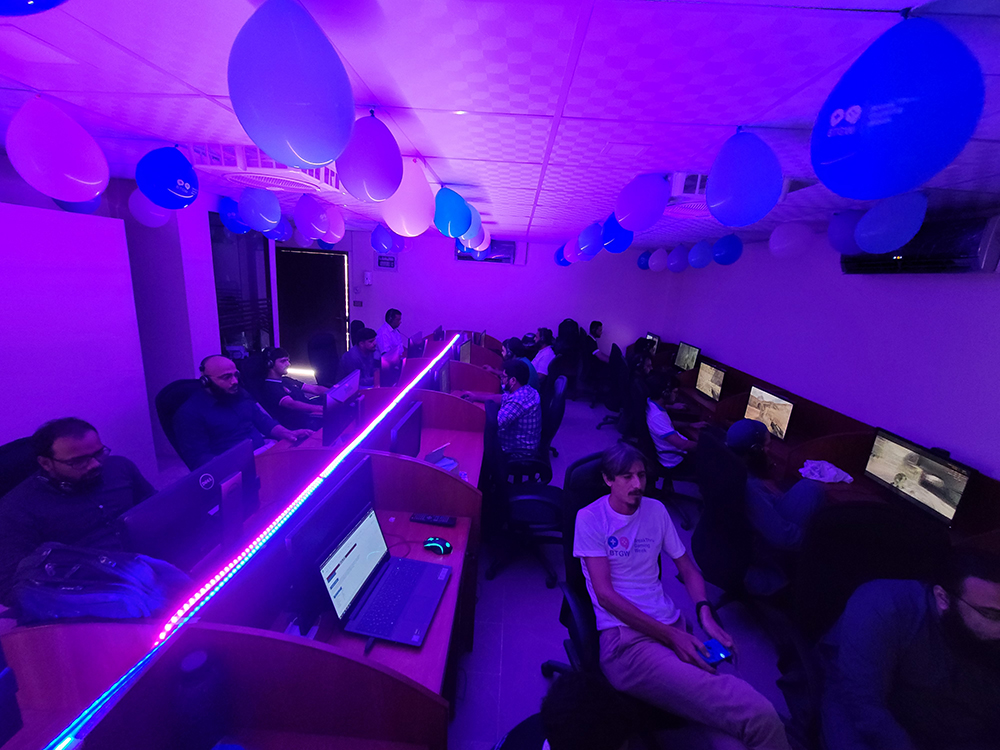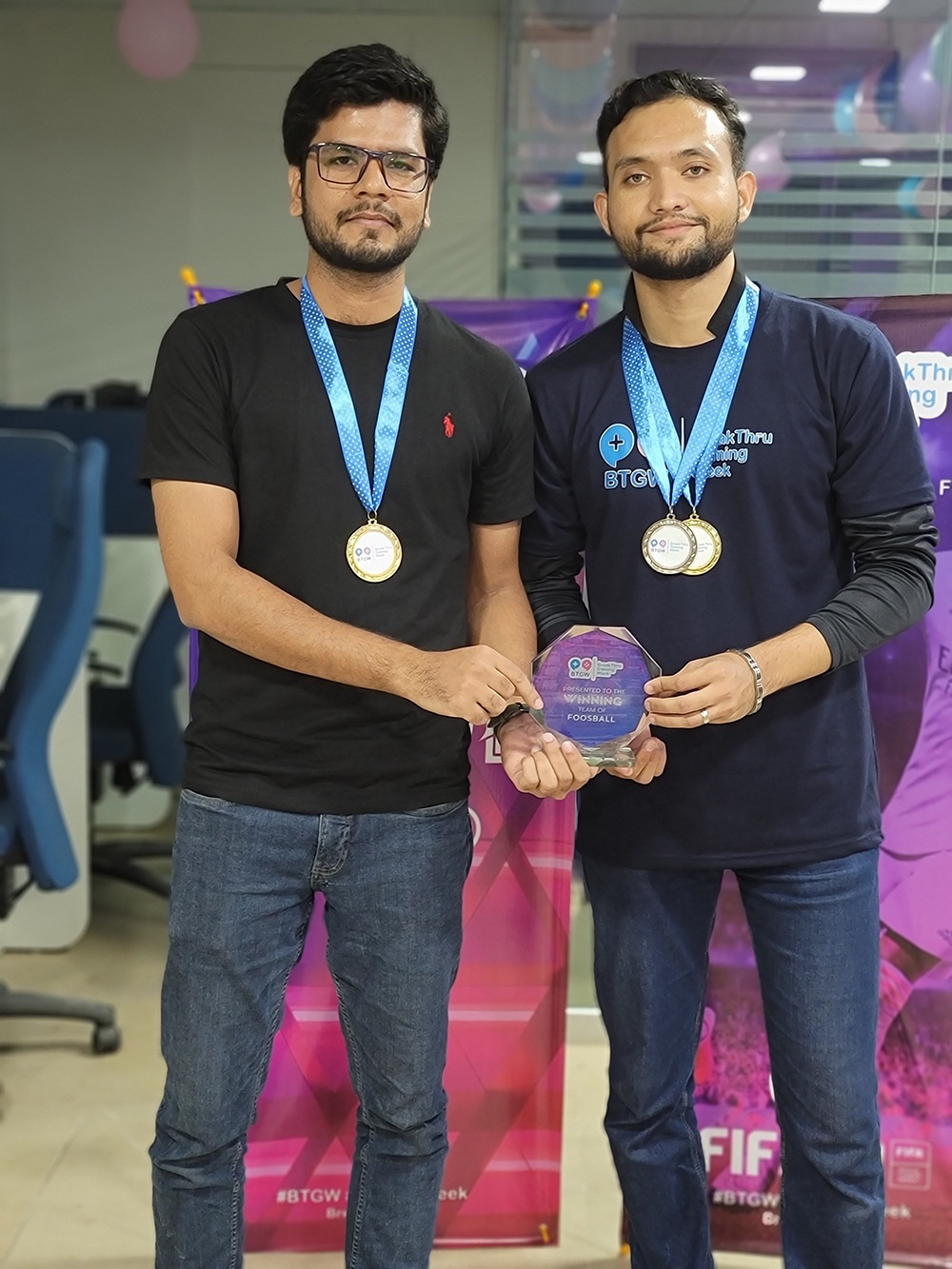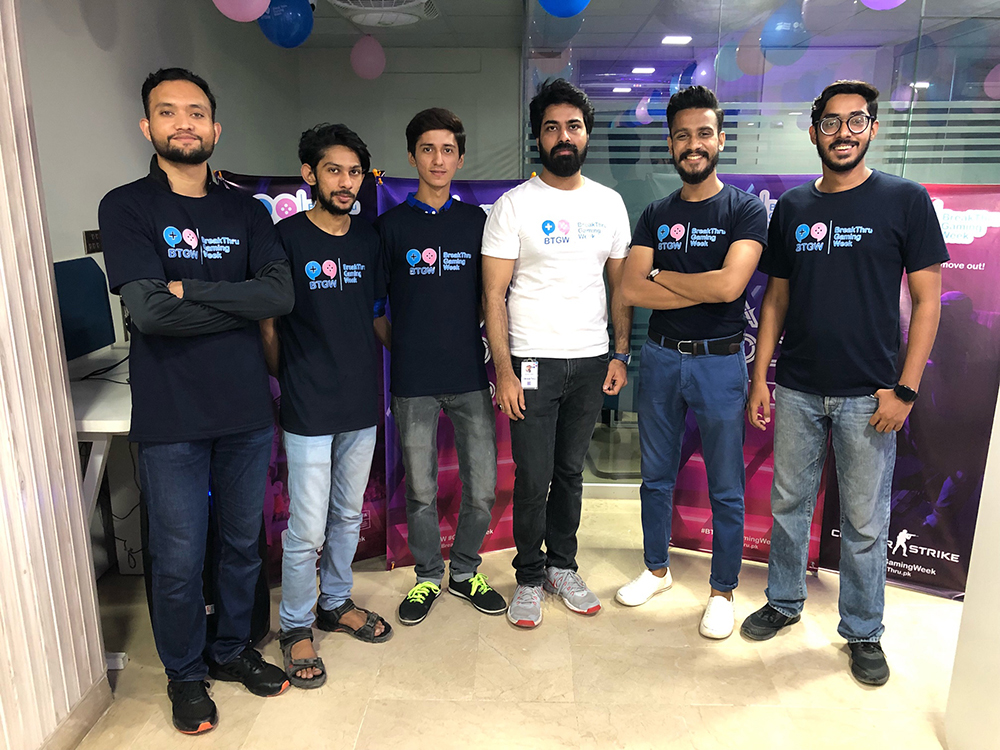 Lets get in touch
BreakThru had a humble start with only 3 employees and less than 12 clients in 2008. Over the years, we have experienced great success as we now employ over 400 employees with over 10,000 active customers
Suite# 104 & 205 Business Center, P.E.C.H.S. Block 6.
We are at Shahrah-e-Faisal, Karachi.