Features

Designed

No Software to Learn. No Chat Staff to Hire. One Focus – To Expand Your Business.
Let Our Agents Do the Work For You!
Live Chat
Even during peak hours, our team of experienced chat agents are available 24/7 to provide seamless customer experience
Mobile App
Keeping up with potentials leads can become an arduous task. Which is why our Live Chat Mobile App allows you to engage with your customers proactively
API
Integrates with your favorite CRMs to ensure you never miss any crucial information
Easy to use
Industries
We Serve
From home services to any complex legal facilitation, we provide live chat services for every facet of life.
Live Chat With Agents
Ease of access is paramount – Our Live chat service allows visitors to engage with your business via instant messaging. You don't have to fret about hiring live chat agents or assimilating with complicated programs since our agents familiarize themselves with your products so they can speak to potential customers on your behalf. Our main goal is to establish a connection with your prospect without hindering their experience
Easy Setup
It only takes a moment to add our live chat widget to your site. Our support team will take care of the rest
Customization
Brand identity is everything! We provide in-depth personalization from chat widget design to chat responses for your visitors
http://

breakthru.pk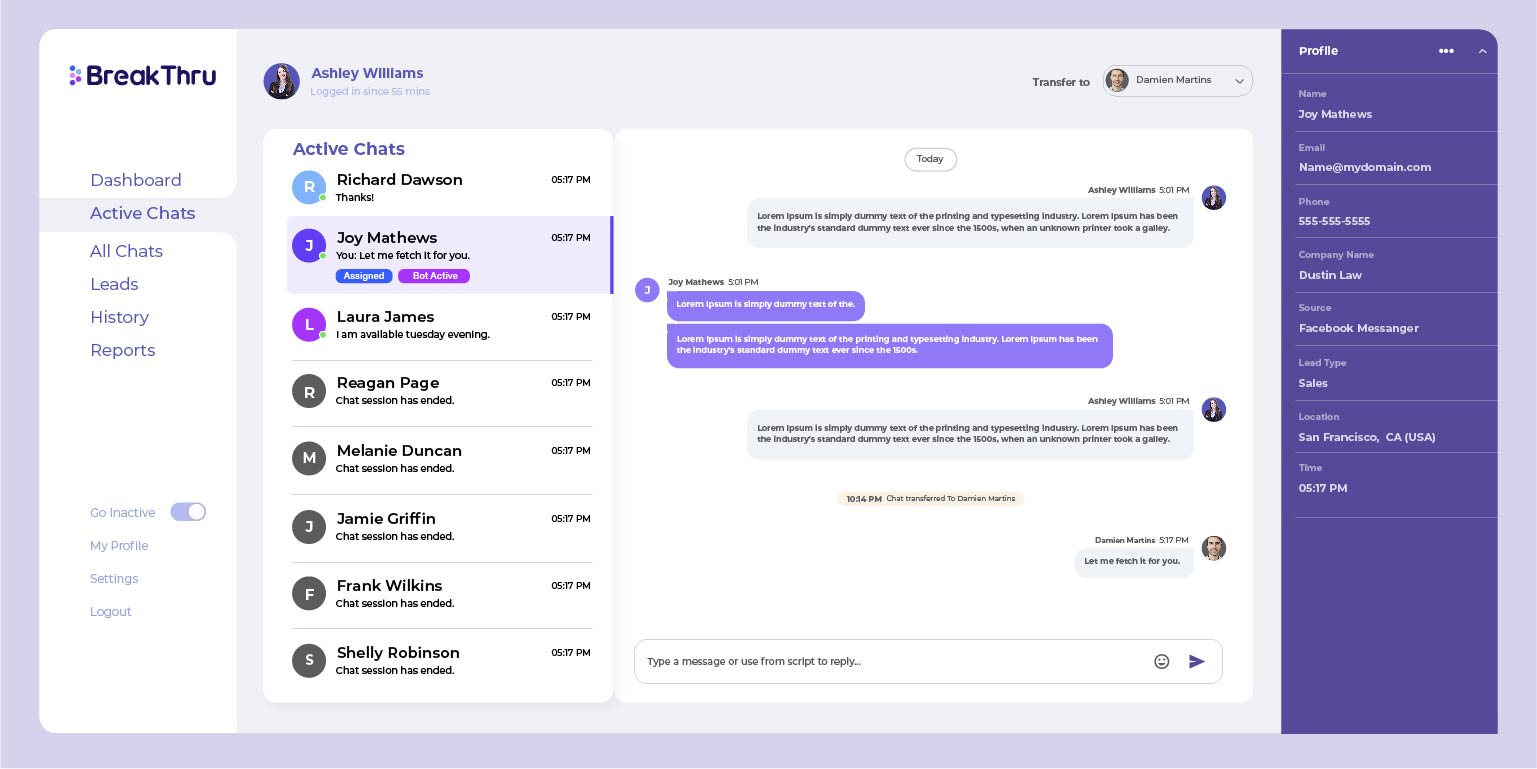 Mobile App
Designed to engage your customers proactively on the go without missing out on potential leads
The All in One
Our Mobile App equips you with all the necessary tools to provide a mobile friendly live chat experience to your visitors by engaging in one-on-one conversations
Everything at Your Fingertips
You can:
1. Prioritize valued customer
2. Target specific demographic
3. Improve your customer support






Join our team
Apply today and become a part of
best Live chat force

in the industry together
Ready to join the force?
See current openings
TESTIMONIALS
Let us share how we've helped
businesses

grow
" I have always been hesitant to try these new lead generation tools but now when I look back, I am glad that I accepted that free trial. Breakthru has helped a great deal. I am amazed to see how easy it is to turn web traffic to prospects with live chat. "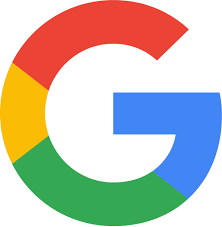 James Mabus
Creative Director
"I switched from a "local service provider" to Breakthru, to save some bucks originally but it turned out they are equally good. I really like the service and timely lead delivery. They have got amazing features that make your job really easy and that mobile app is definitely a plus."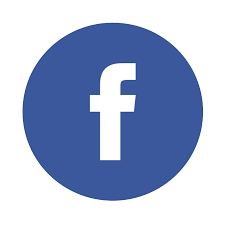 Jennifer Fabio
Company Director
"One of the wisest decisions I took for my business. Right from the first month, I was thrilled to see the growth in the leads with the assistance of Breakthru live chat."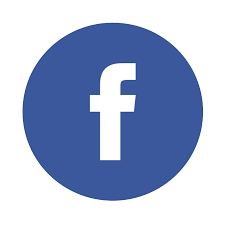 Alice O'Day
Company Director
"Since working with #BreakThru, we've seen about 35% increase in our sales. Their live chat has absolutely helped us gain customers online and more importantly, it helped broaden our reach to potential clients."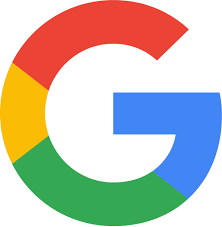 John MacCarthy
Marketing Director
"Compliant with script, respectful, helpful, it reads like a chat between two live people...just what we're looking for."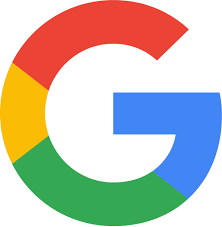 Emma Mac
Marketing Director
"I'm pleased with the partnership we have with #BreakThru. They really streamlined my website queries, phone calls, text messages from my clients and also those never ending queries on Fb-Messenger, I can now access all of it in one place. Highly recommended if you are a business owner!"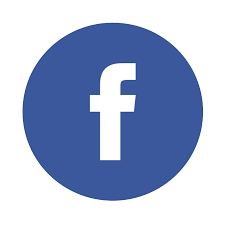 Judy Fadler
Sales Manager
"I fumbled across their website and booked a demo to test them - little did i know i'll be coming again to get their services. top knotch quality and service providers. keep it up!"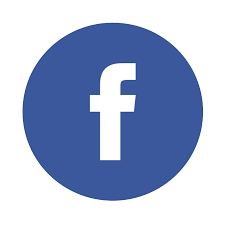 Ashlyn Hackett
Sales Manager
"Our leads have grown dramatically, it's truly a game changer with a user friendly and customizable outlook, its pros are innumerable!"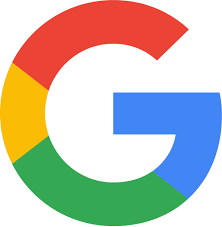 Colton Lowe
Sales Manager
"The features like the integration of mobile app have streamlined our processes, boosted our leads and we now have satisfied customers all thanks to Breakthru live chat."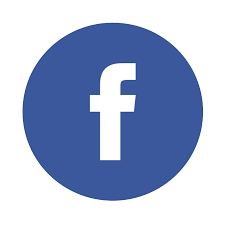 Kevin Rinaldi
Sales Manager