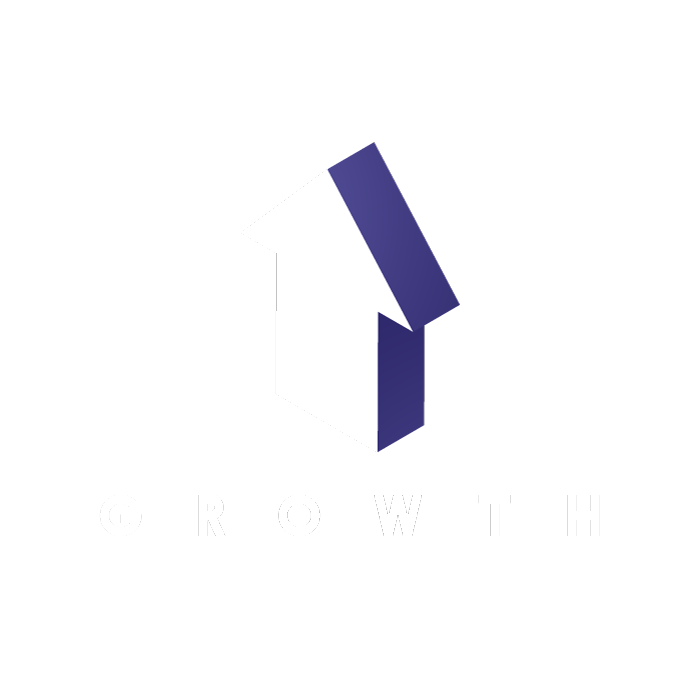 Live Chat Services
Grow your business by 40%
01

Engage with visitors on your website and improve retention by using our live chat service. Our experts are available 24/7 to turn vistors into prospects.

02

Increase your competitiveness in the market by having 24/7 customer support that is further enriched by our Call-Connect feature. Our clients have reported on average 40% increase in business by using our services.
Learn More
How it works?
It's a super simple three step process. It's as easy as saying "Yes".
Integrations
Multiple channels
One app
Why have so many business chat applications when you can have just one? Use our powerful chat platform to connect with visitor on your website, Facboook, SMS, Google My Business and more with with BreakThru.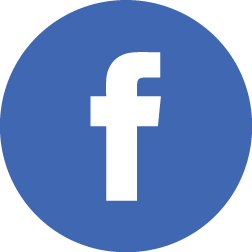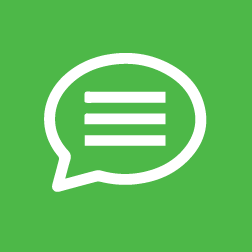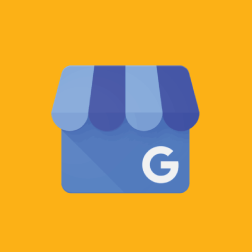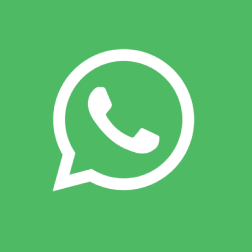 HIPPA Compliant
Secure chat conversations that ensure data safety of your customers.
Human Assistance
Too busy to chat? we have experts who engage with visitors on your website.
Omni Channel
Empower your sales team with the same experience across desk and mobile devices.
Reporting & Analytics
Reports that help you tack your marketing efforts, insights and analytics.
Customizable
No more boring ugly widgets! we customize the widgets to look exactly the way you want.
Pay As You Grow
We got you covered whether you're a small firm or a big enterprise.