About BreakThru
---
BreakThru is a fast growing, emerging new age technology and services company that is committed to providing you with the best industry experiences.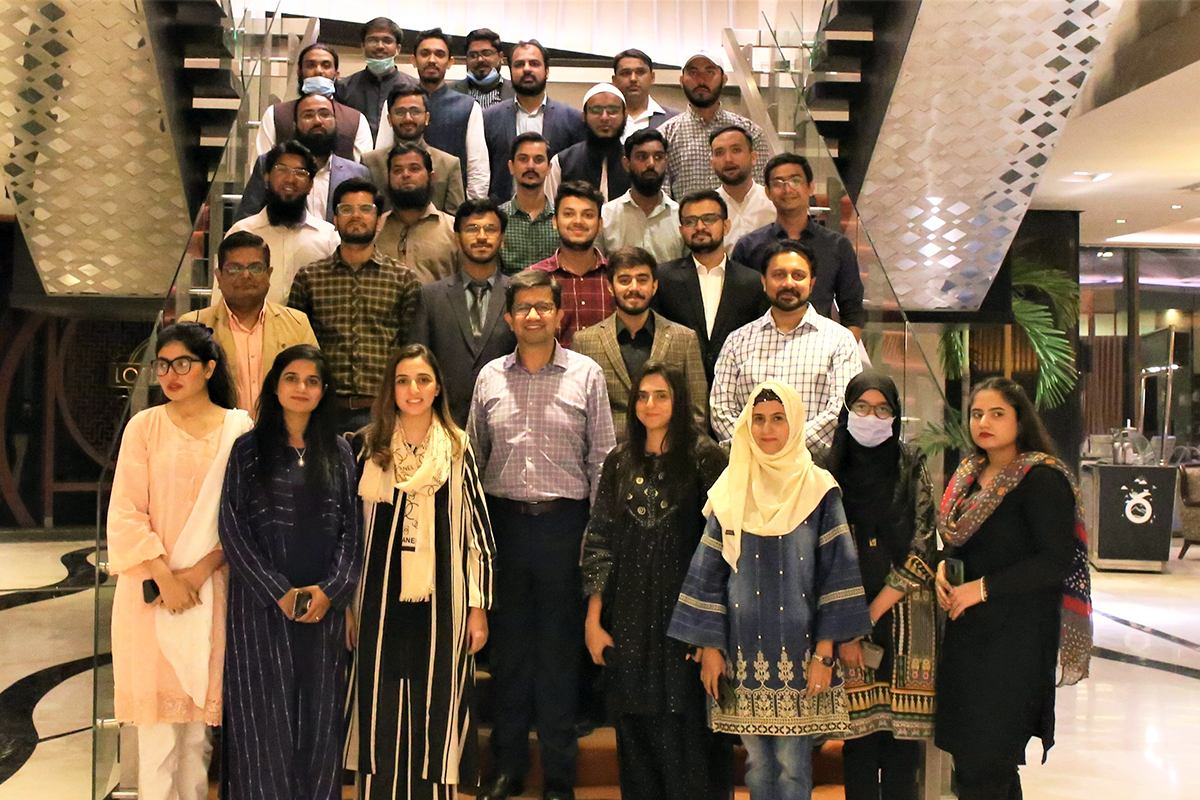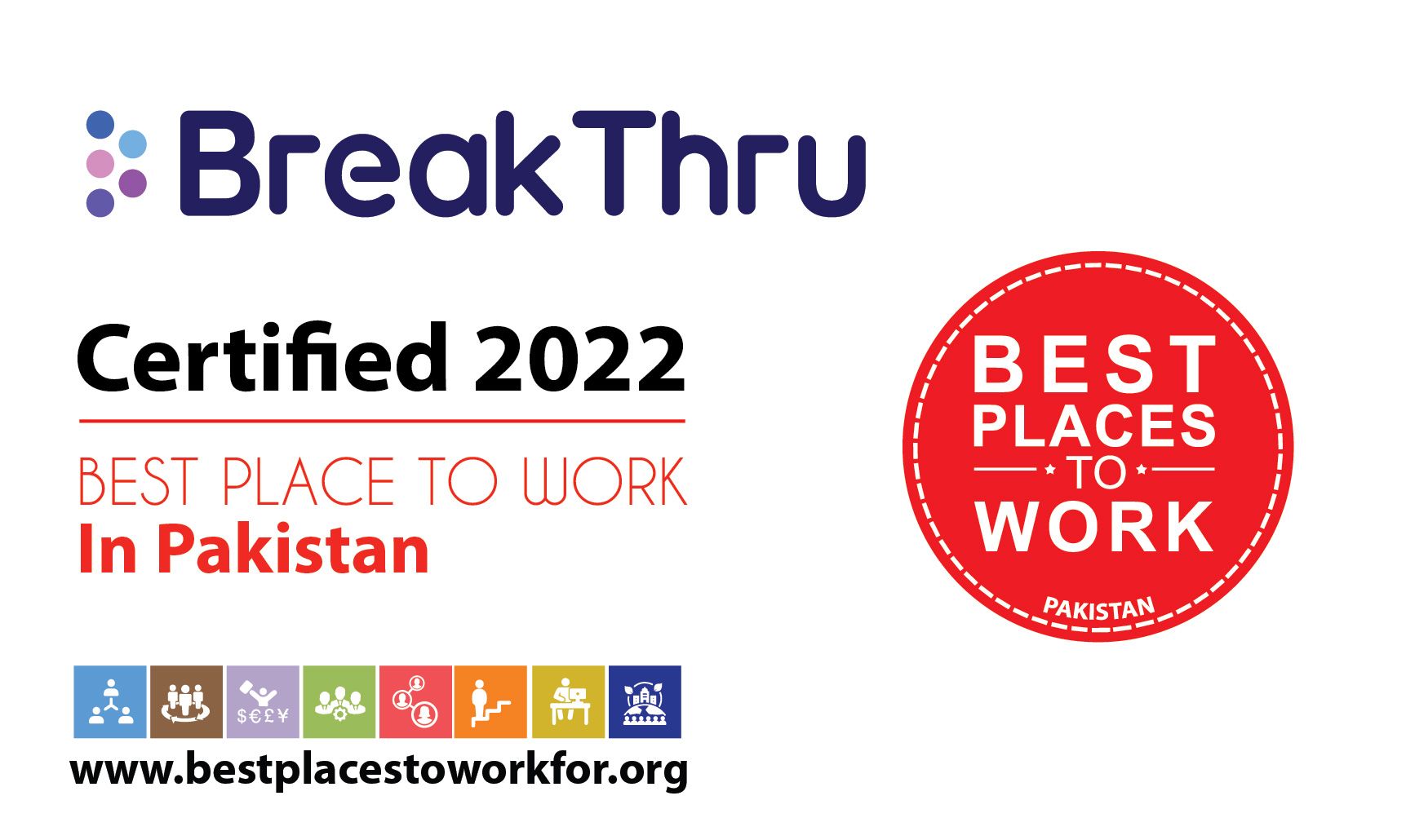 At work, we believe in maintaining an open and collaborative culture which provides our employees the opportunity to propose creative ideas and help us grow. We are serving over 10,000+ businesses in the US, Canada and Australia and we are on our way with the best and brightest teams, writing the next chapter of our growth. With us, you will have a chance to stay in the loop with our competitive market and polish your skills more. We'd want you to help us and help yourself, learn and grow. Together, we can.
Let's boost the future together!
Current Job Openings
Apply today and become a part of the best Live Chat Force in the industry.